Last Updated on September 23, 2021 by Lori
Here are some great camping gift ideas for anyone who loves camping! These are some of my favorite Gift Ideas that RV Campers can use and will love. These RV Camping items will make great gifts for anyone who loves to camp!
This post contains some affiliate links for your convenience (which means if you make a purchase after clicking a link I will earn a small commission but it won't cost you a penny more)! Please read our Disclosure Policy for more information.

The BEST Gift Ideas For RV Camping
Here are some of my favorite Gift Ideas For RV Camping! These RV Camping items will make great gifts for anyone who loves RV Camping!
Most of these items I own myself – or they are on my Wish List of items! Happy Camping!
Forget about smoke at the campground!
Get The Solo Stove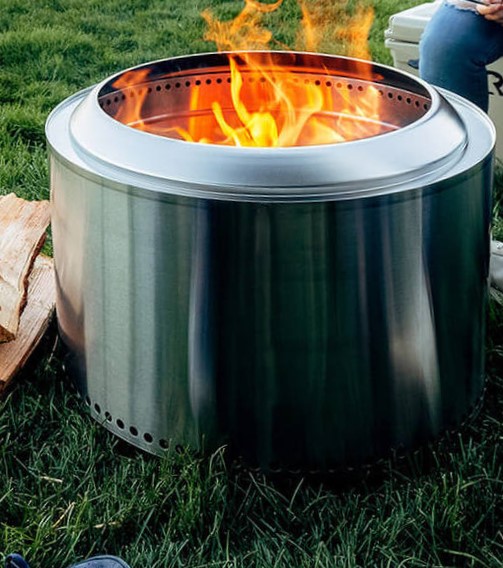 Bonfire Stand provides protection to heat-sensitive surfaces to the groundbreaking double-wall fire pit; A Carry Case Cover is included
Double-wall design maximizes airflow and burning process producing less Smoke and more Flame; Bottom vent holes allow oxygen while the double walls warm it; creates a burst of hot air over the fire reducing the smoke without the use of batteries and fans
Bonfire has Portable and singular construction that completely removes the need for parts and assembly; Just place the Stand on a level surface and set Bonfire on top; Stand nest inside the Ranger for easy transport; Start your fire with pellet or twigs
No more shuffling from smoke as the Bonfire burns with almost no smoke; spend less time dodging smoke and your clothes will not smell like a campfire; You will spend more time enjoying the fire.
More efficient and complete burn means the little particles that would have been smoking are burned up by the top vents; no more half-burned logs to deal with!
Check out the Solo Stove
This is one of my favorite lightweight fleece. If you regularly read my blog, you will see me wearing it A LOT!!!
It is so comfortable and I not only wear it camping but hiking too!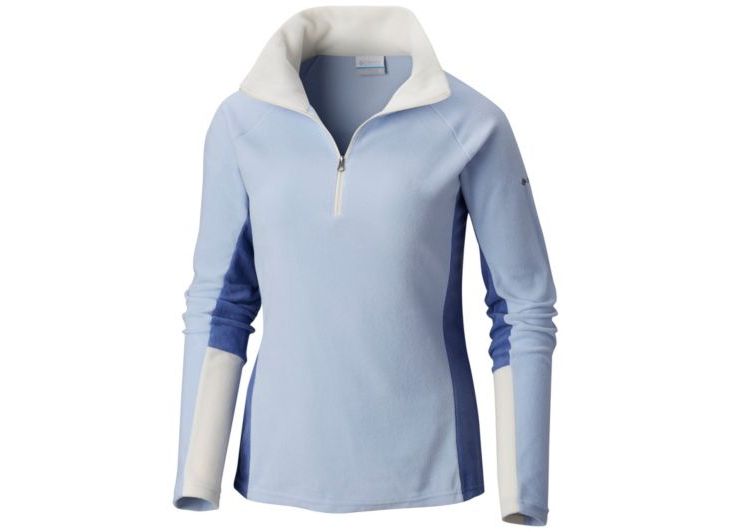 This is similar to the rain jacket that I wear all the time when we go camping.
It is lightweight and keeps you dry!
Lightweight Rain Jacket For Her!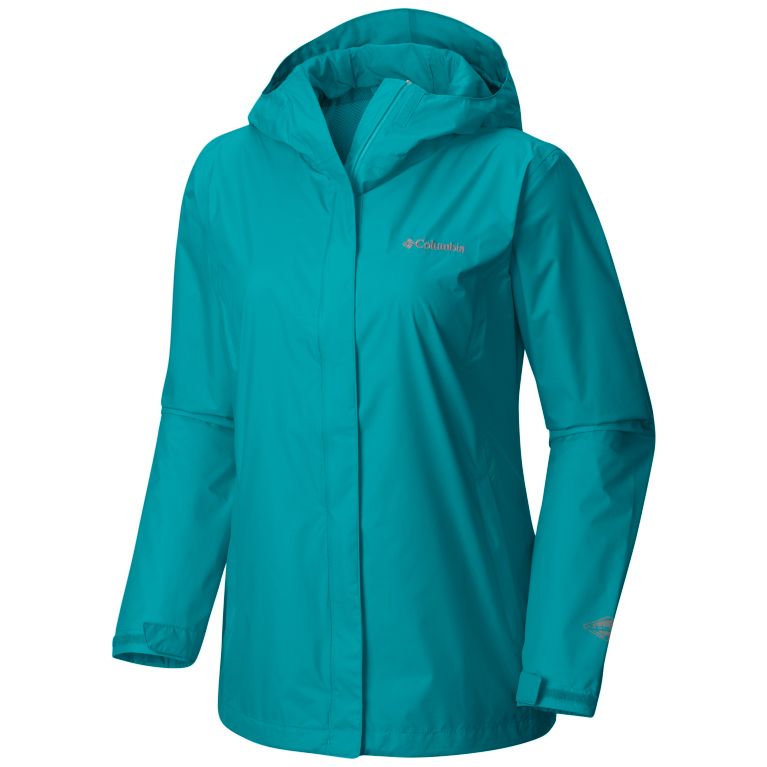 I got my husband this rain jacket after he saw mine. It is also lightweight and keeps him dry!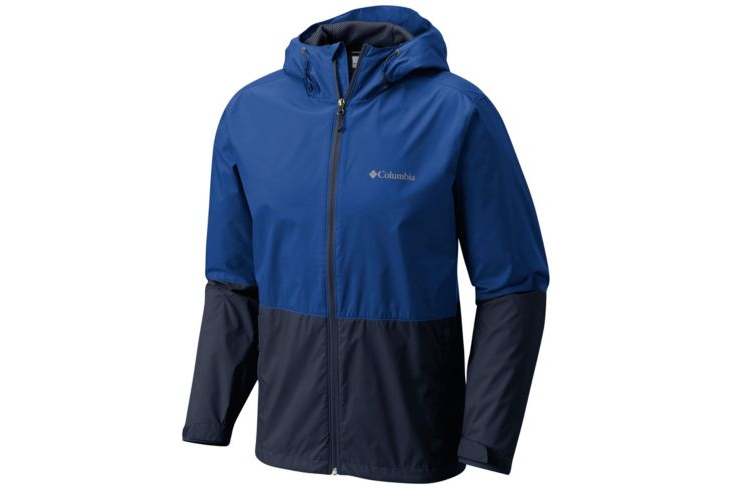 These are the hiking boots I talk about regularly on my blog!
I just put them on and began hiking! They are super lightweight and so comfy!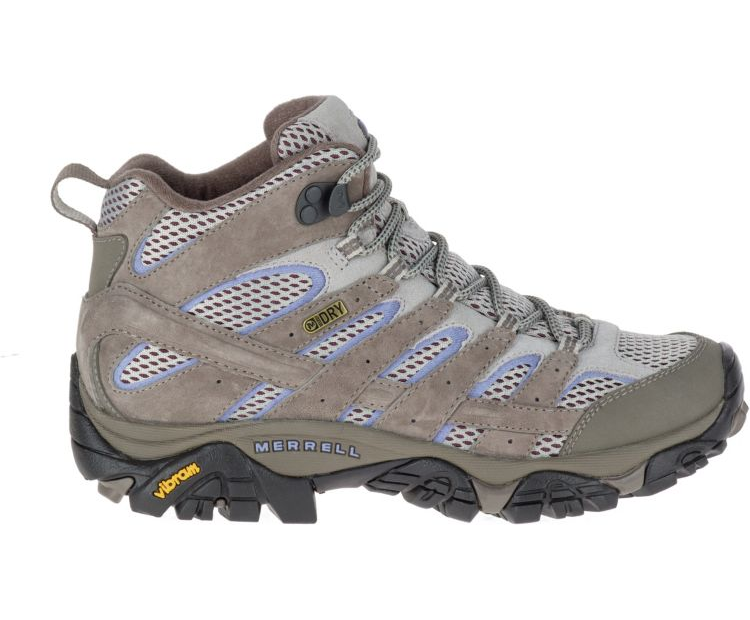 Of course, I had to get my husband a pair after he saw my hiking boots!
I got him a different color though.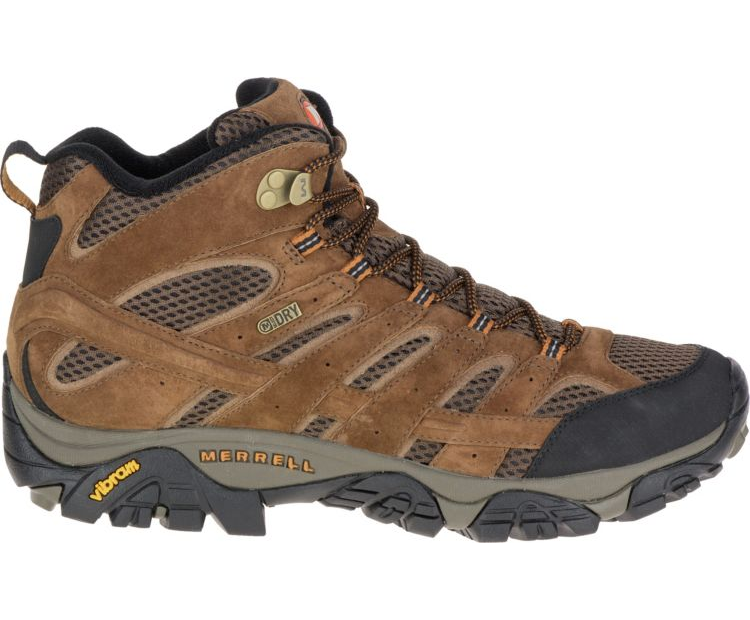 This is one of my favorite items to mark all the states we have been to!
I keep track of all of our trips in this journal.
RV Camping Journal
Lightweight Nylon Portable Hammock, Best Parachute Double Hammock for Backpacking, Camping, Travel, Beach, Yard
Of course, it comes in many colors!
We LOVE our ice maker!
We use a lot of ice when we go camping.
This one makes 26 lbs in an hour!
We love our Blackstone Griddle. We use it in addition to our WeberQ!
This is our WeberQ. We also have the stand which makes it easy to set up!
These pillow covers will look GREAT in any RV Camper!
I found these cute kitchen items for my own wish list!
Cute Happy Camper kitchen towels
Happy Camper Dish Towel, Oven Mitt, and Salt Pepper Set
This is our RV indoor mat. I just love to see it as I enter the trailer!
These are just a few of my Favorite RV Camping items!
Let me know what some of your favorite items are!