Welcome To Livin' Life With Lori!
Sharing the Best Tips for RVing, Camping, Hiking, Travel, and other Outdoor Adventures!
We hope to inspire you to travel more so you can create many lasting family memories.
Hi there! I'm Lori and I'm so happy you stopped by!
Do you love to travel but wish you could travel more?
Have you ever thought about traveling in an RV but don't know where to begin?
Rving is becoming one of the most popular outdoor activities for couples and families alike. Traveling in an RV not only gives you the freedom to travel wherever you want to go – but you can also travel at your own leisurely pace.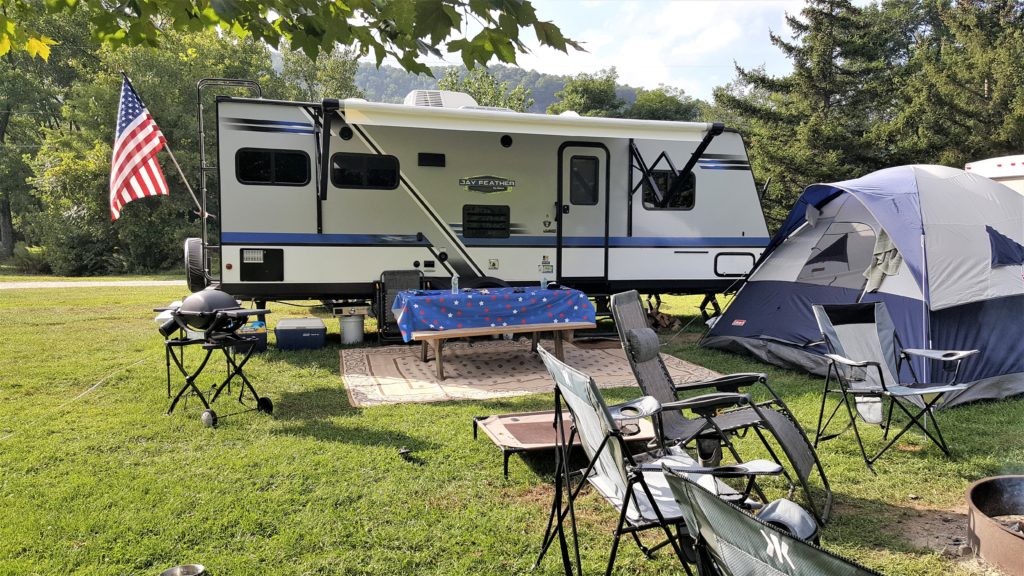 How We At Livin' Life With Lori Can Help You!
If you're thinking about buying an RV or are a new RVer – I can help you get started with the "Must-Haves" you will need.
Need help planning and budgeting for your trip? I have organized and planned things for as long as I can remember. I guess that's why I enjoyed a 20-year career in special events!

Planning comes easy to me and that's how I can help you!
I will help you get organized for your trips with checklists, timelines, budgeting, and meal planning for both home and at the campground!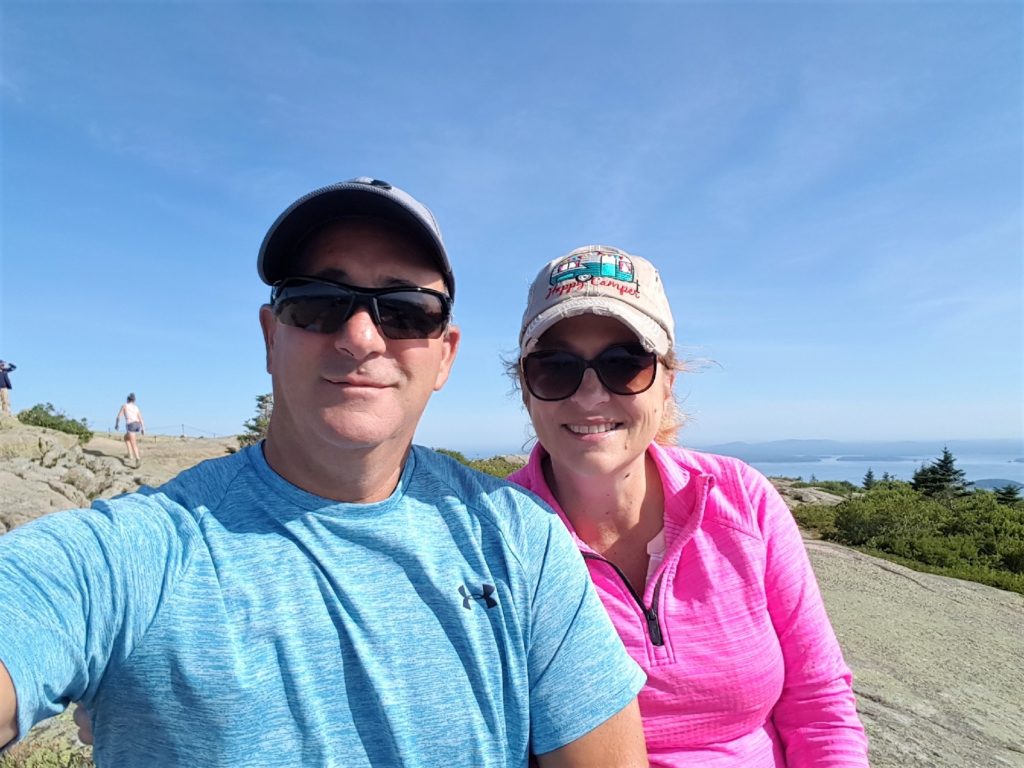 Our Travel Experience
My husband Tom and I have always loved to take road trips! Starting with our honeymoon (over 30 years ago), we decided to borrow a pickup truck to drive nine hours to Bar Harbor, Maine.
A month later, we drove from Long Island (where we live now) to my hometown in Kansas and then drove a different route from Kansas back to New York.
I guess you could say – that began our love for travel!
Fast forward (a few years…) to when my husband turned 50. He said to me, "Let's get an RV!"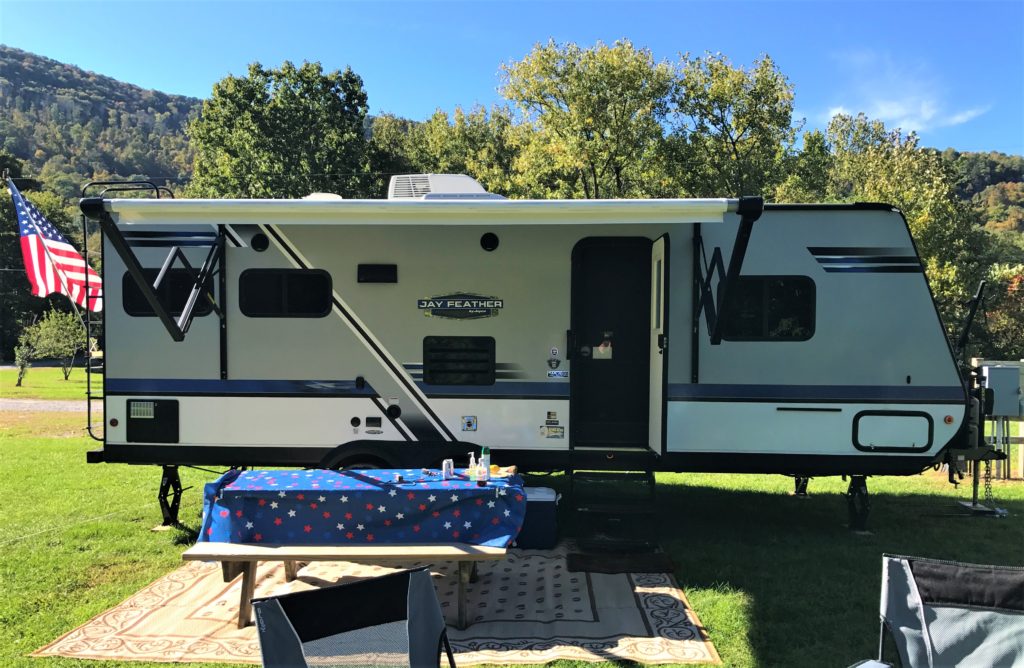 So, five years ago, we got a Jayco travel trailer and we've never looked back! While we are not full-time RVers, we are able to travel during the summers and on long weekends.
Here's a photo of us when we recently took our travel trailer back to Maine 31 years later!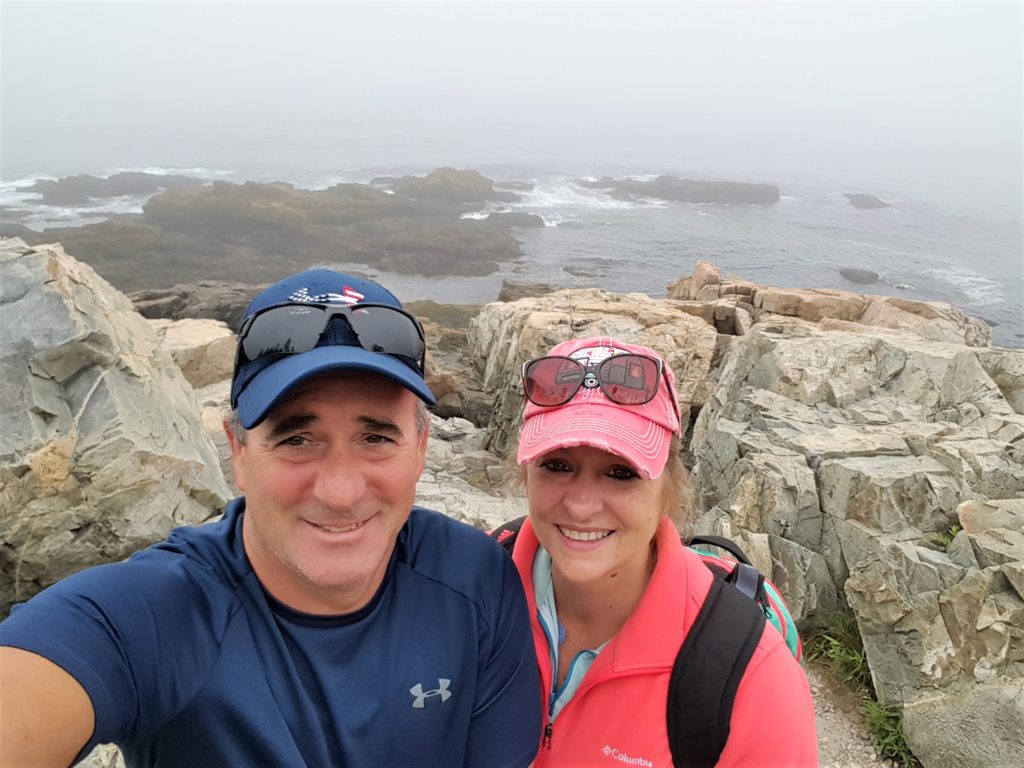 We have been to some of the most beautiful destinations and met some of the nicest people on our travels. As you can imagine, we have many tales to tell and I want to share those stories with all of you!
Here on Livin' Life With Lori, you will find tips for RV Travel, Camping, Hiking as well as information on the Best Travel Destinations, Delicious Recipes, and, of course, Family Fun!
When their schedules allow, our kids love to camp with us too! Plus, my parents have been RVers for over 35 years so I have learned a lot of tips and tricks about RVing from them!
Here's a photo of all of us camping at Sleepy Hollow Campgrounds in Phoenicia, New York.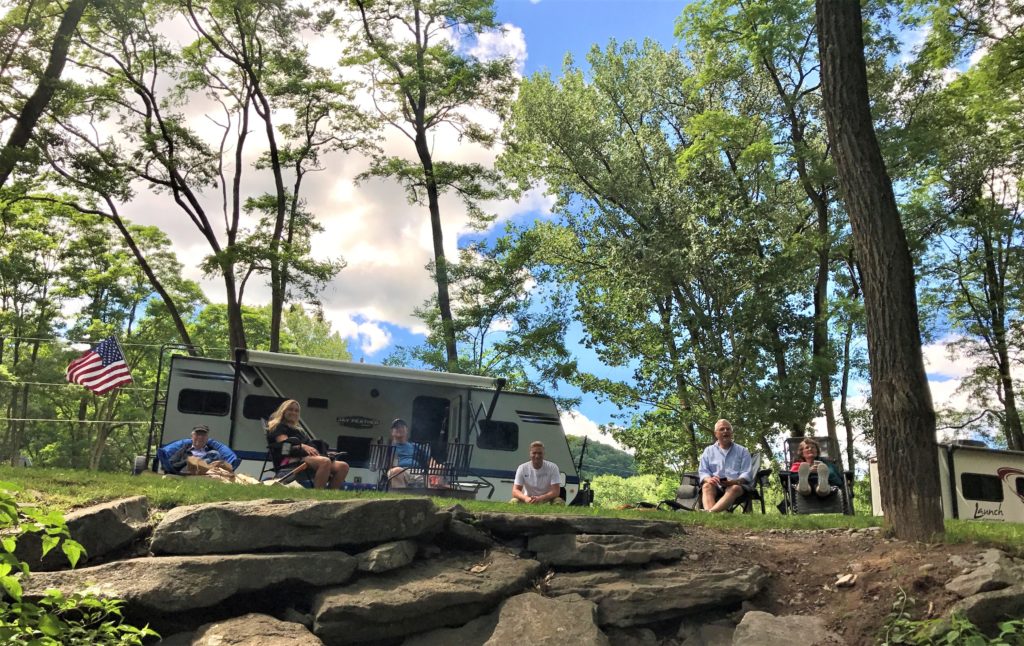 We also travel with our Golden Retriever, Buddy! I often share tips of things we've learned traveling with Buddy to many campgrounds over the years.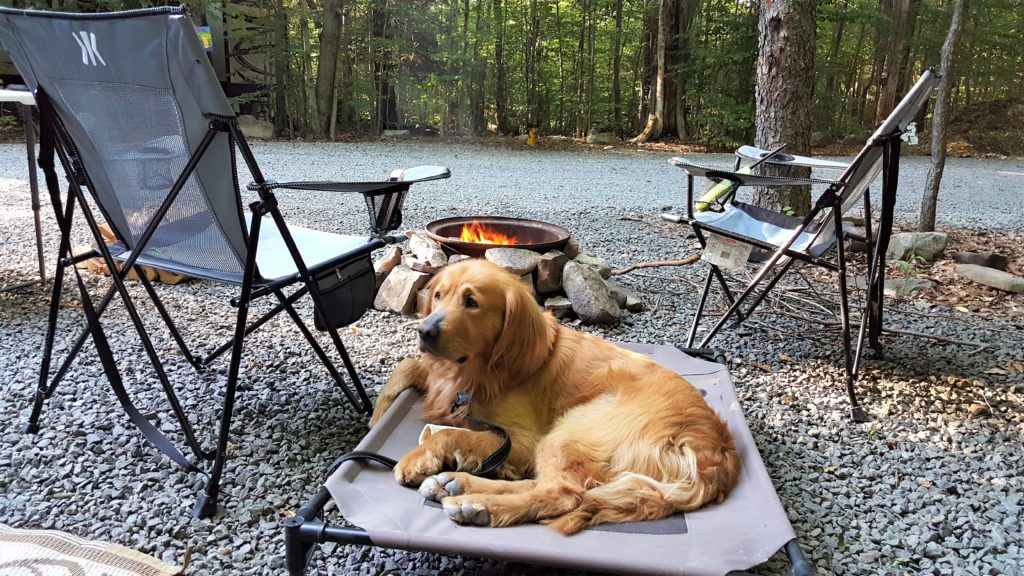 I believe that you can make any road trip an Adventure! I hope you are able to use the tips that I share to make your own travel memories for many years to come!
Please follow along as we share our Travel Adventures here on Livin' Life With Lori.
Contact me at [email protected]
Be Sure To Follow me on