Looking for cute Bridesmaid Gift Ideas? These cute gift ideas for Bridesmaids are perfect for any wedding!
Let's face it – planning a wedding is a lot of work – not to mention planning an engagement party, bridal shower, couples shower…, etc.
Bridesmaids sometimes fork over a lot of money just to be in your wedding party!
Be sure to thank your bridesmaids with "a little something" on your wedding day or you can even give them fun gifts at your bridal shower or bachelorette party.
These gifts don't have to be extravagant, but your bridesmaids will appreciate the gift more if it is something they can use after the wedding as well.
This post contains affiliate links for your convenience. Please see our Disclosure Policy for more information.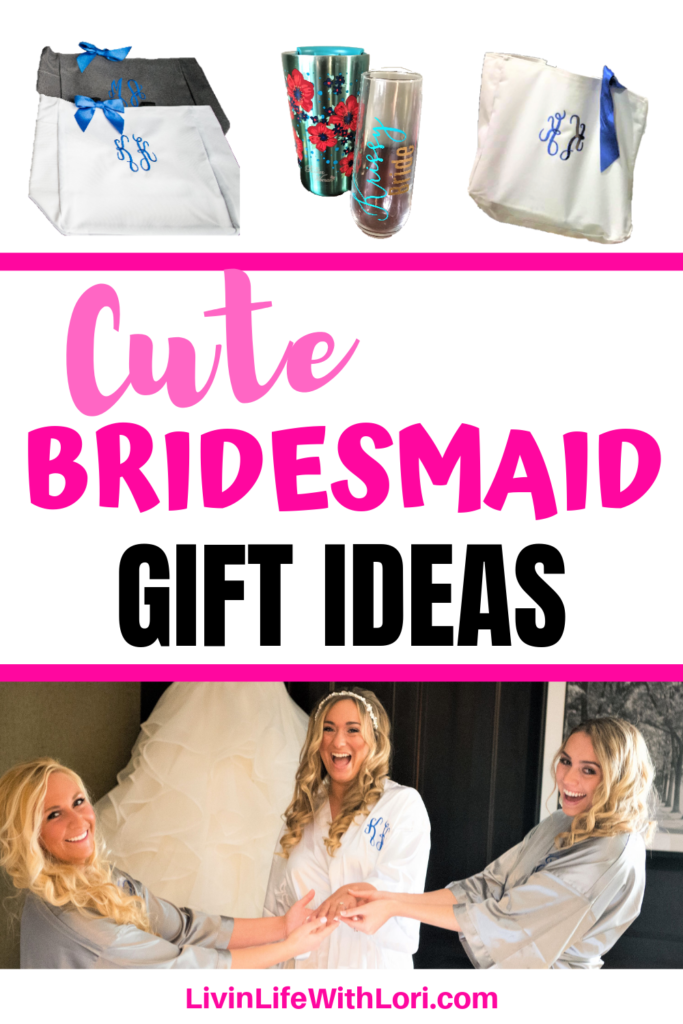 Cute Bridesmaid Gift Ideas
My daughter chose silk robes (which come in many colors) for all the bridesmaids while they were getting ready at the hotel.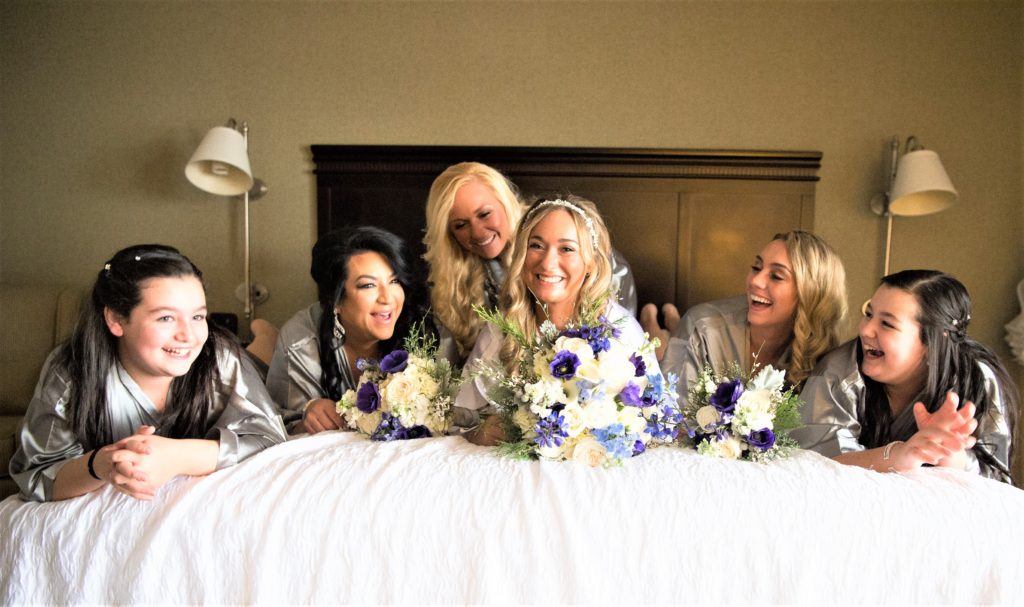 The Bride chose the white robe for herself and silver for the bridesmaids. Each robe was monogrammed with their initials.
These are similar silk robes she chose and the girls loved them! You can have either their initials or name embroidered.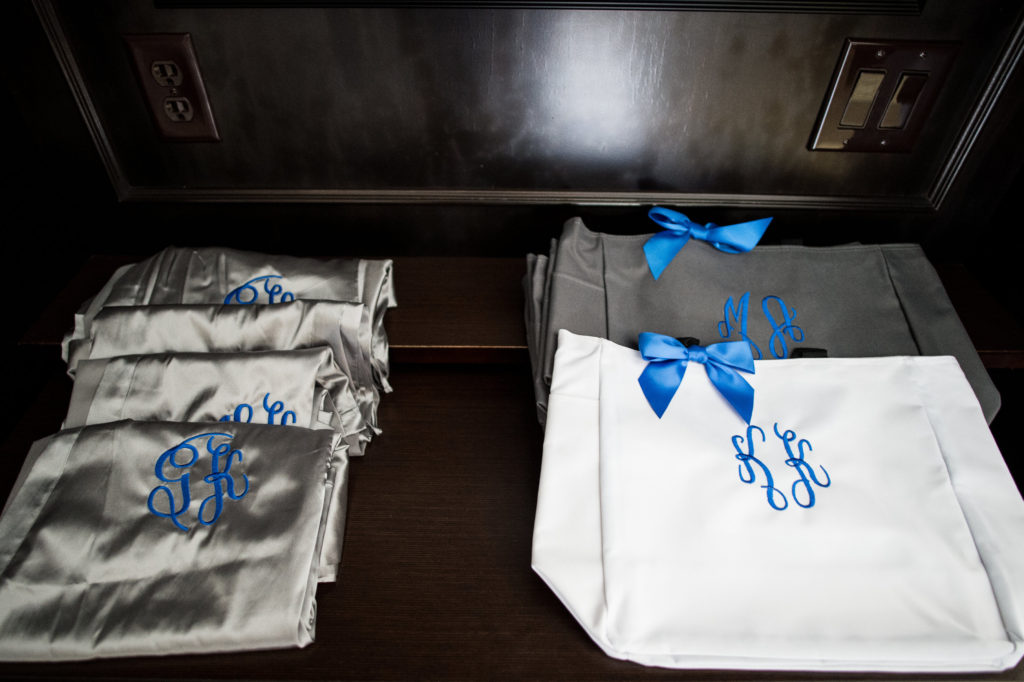 Another gift she gave to each bridesmaid was a monogrammed tote bag. The bridesmaids loved this gift which they used right away to put their things into to carry to the catering hall.
Here's a photo of my daughter – the Bride – on her Honeymoon using her Tote Bag!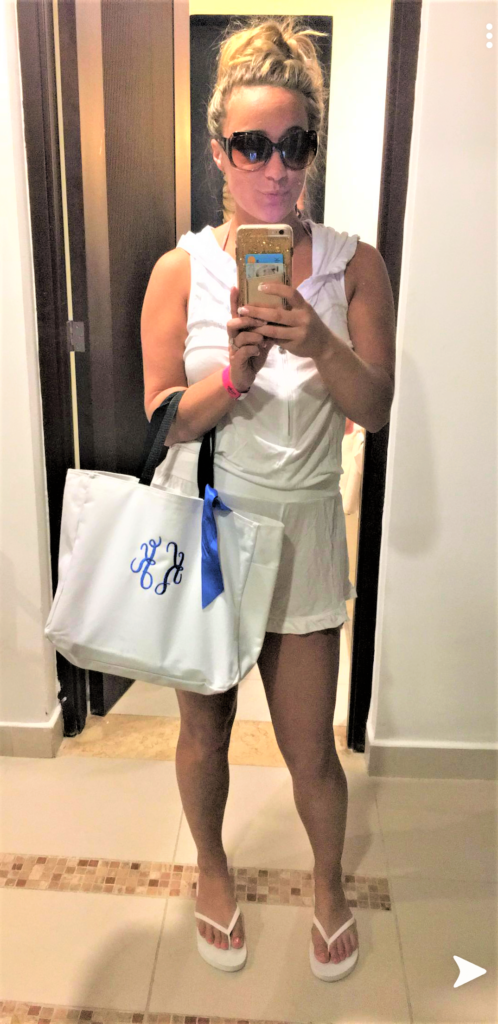 Related Reading: You might be interested in my post Planning a Bridal Shower? Here Are A Few Cute Decorating Ideas!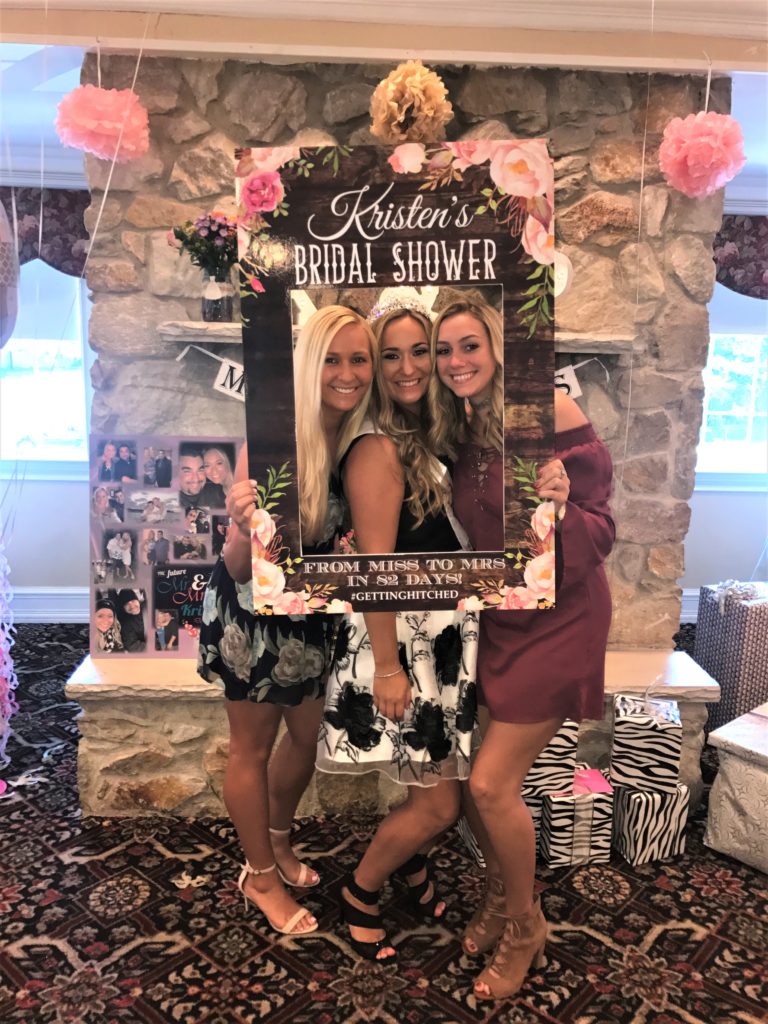 You might consider giving your bridesmaids a "Bridesmaids" hanger for their dresses.
This is the hangar we purchased for my daughter's wedding dress and it looked so nice!
There are many styles of hangars to choose from.
The hanger can also be personalized with the Bride's new name or can say "Maid of Honor," "Bridesmaid," "Mother of the Bride," or "Mother of the Groom".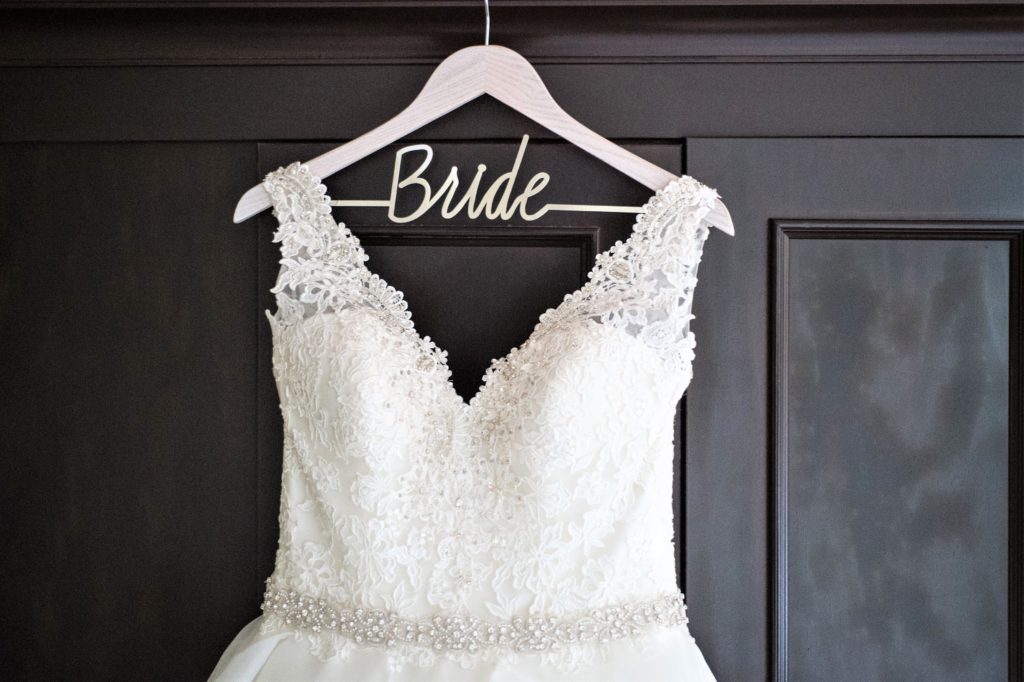 My daughter's Bridesmaids were also given these stemless champagne flutes too!
The champagne flute is monogrammed with each girl's name and "Bride" or "Bridesmaid" and was given along with this pretty travel mug (which comes in different colors).
This made a very nice gift which was given to her bridesmaids at her bachelorette party!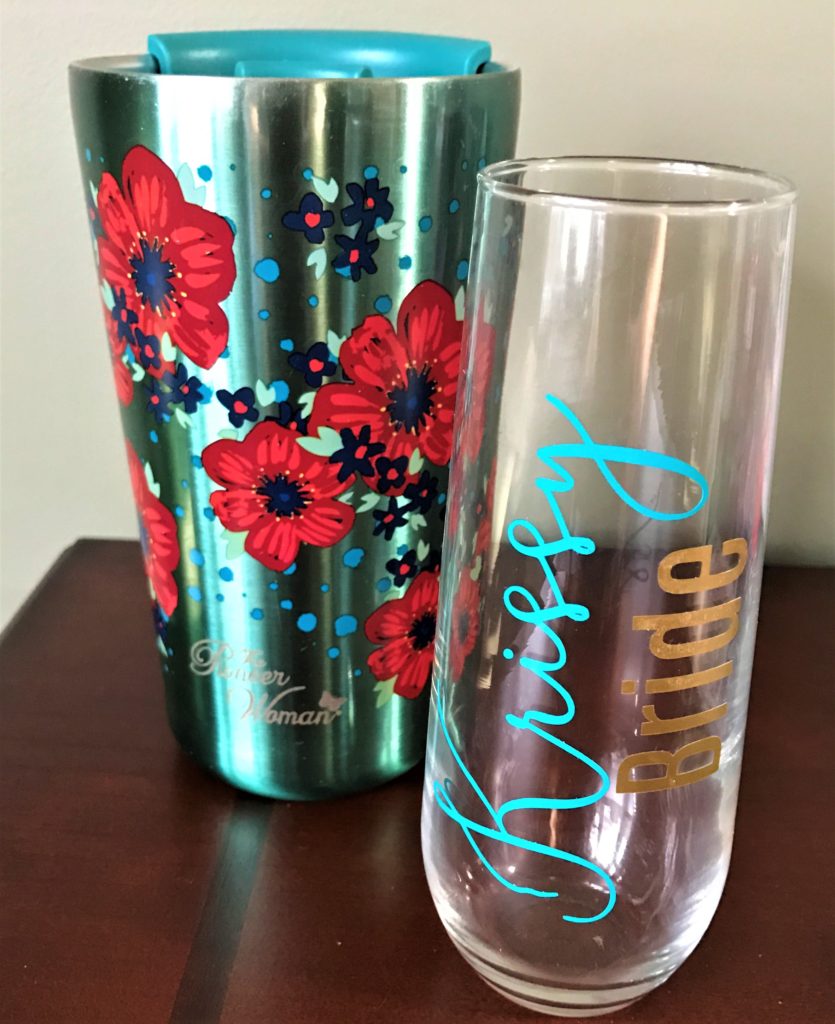 These are just the items we finally chose after looking and looking at so many gift ideas! I want to share some of the other items we considered so I've put together this list of Top Bridesmaid Gift Ideas to make it easier for you!
Related Reading – You might like to read my post- Ten Things You Should Know Before Meeting Your Wedding Florist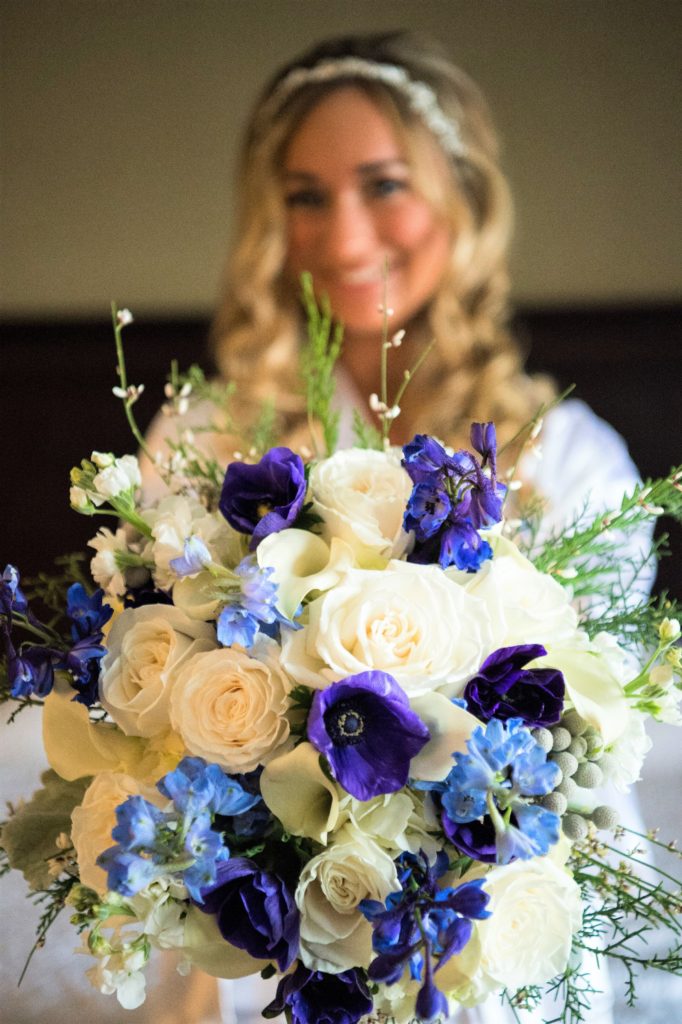 Top Bridesmaid Gift Ideas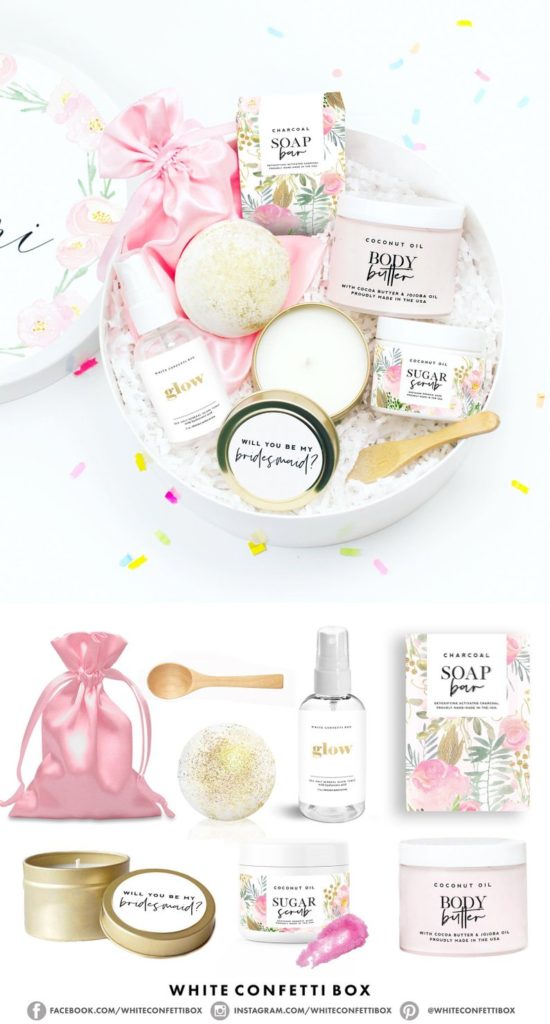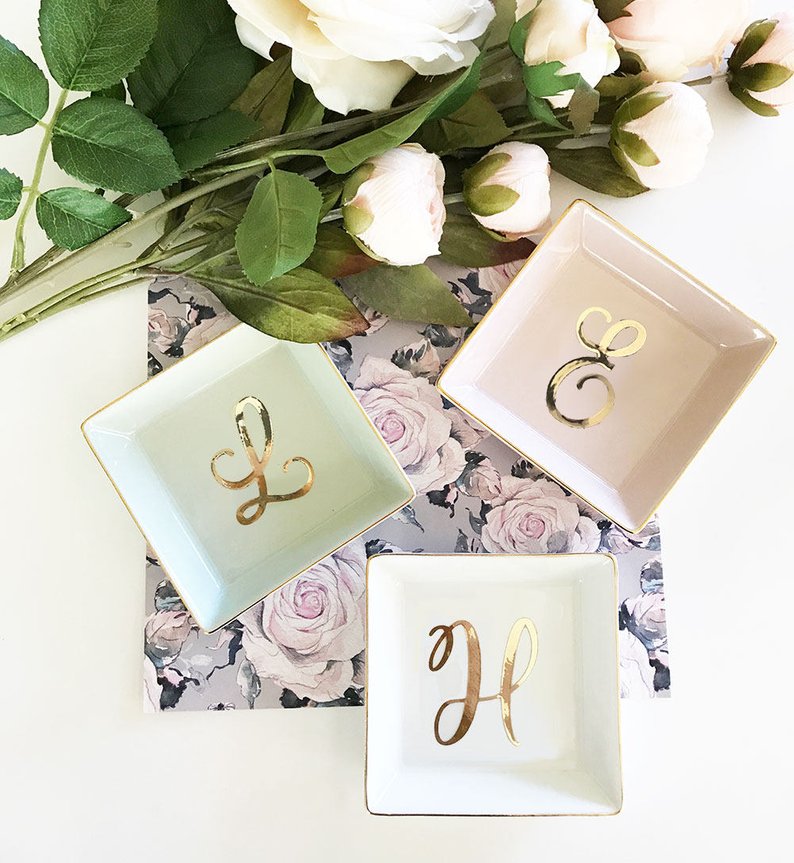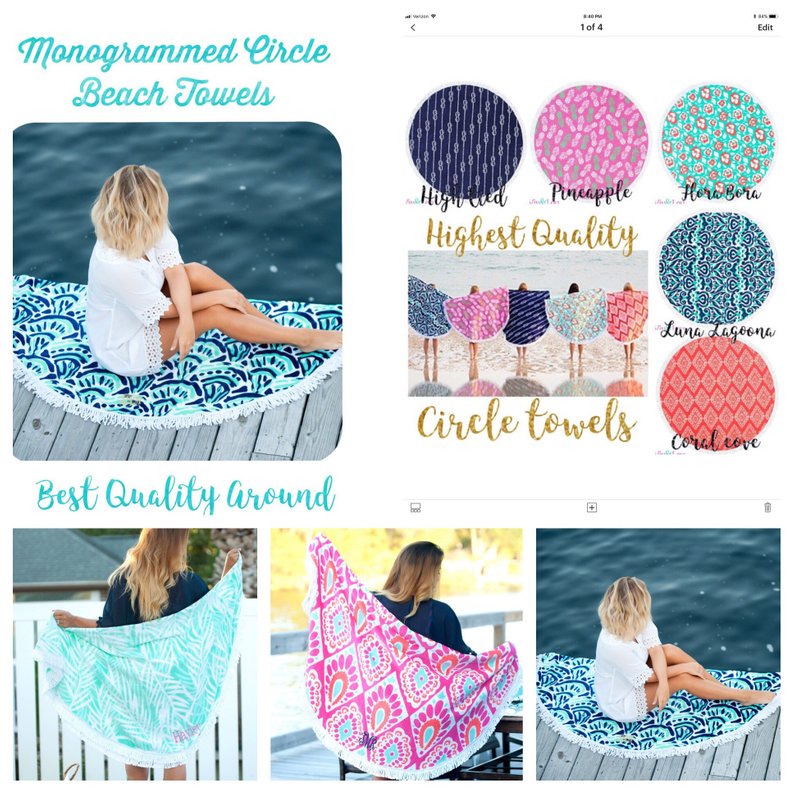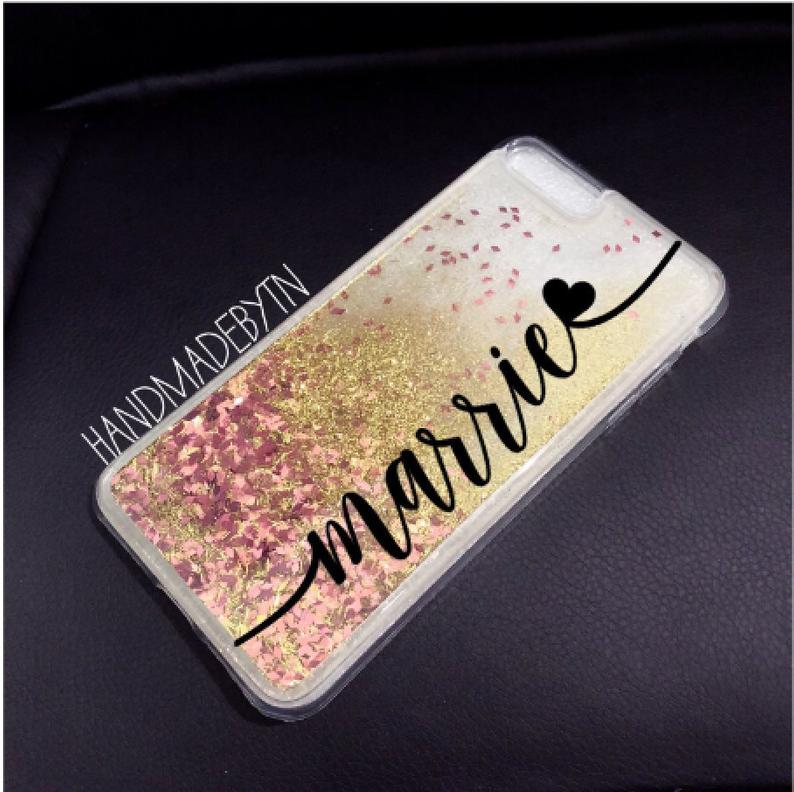 I hope these ideas have been helpful to you! Whatever you choose, I am sure your Bridesmaids will LOVE it!
I hope that you have a wonderful Wedding Day and just remember…HAVE FUN!