Last Updated on February 19, 2018 by Lori
[social_warfare]
Our daughter lives in Alexandria, VA and one of my favorite things to do when we visit her is to eat at a different restaurant each time we visit! Old Alexandria has some of the best restaurants around so the choices are endless! This trip we decided to try a new restaurant that recently opened – "Portner Brewhouse". We are so glad we did!
My daughter and I started with the "Pre-Prohibition Series" Beer Flight – a sampling of four different brews. They were all very good!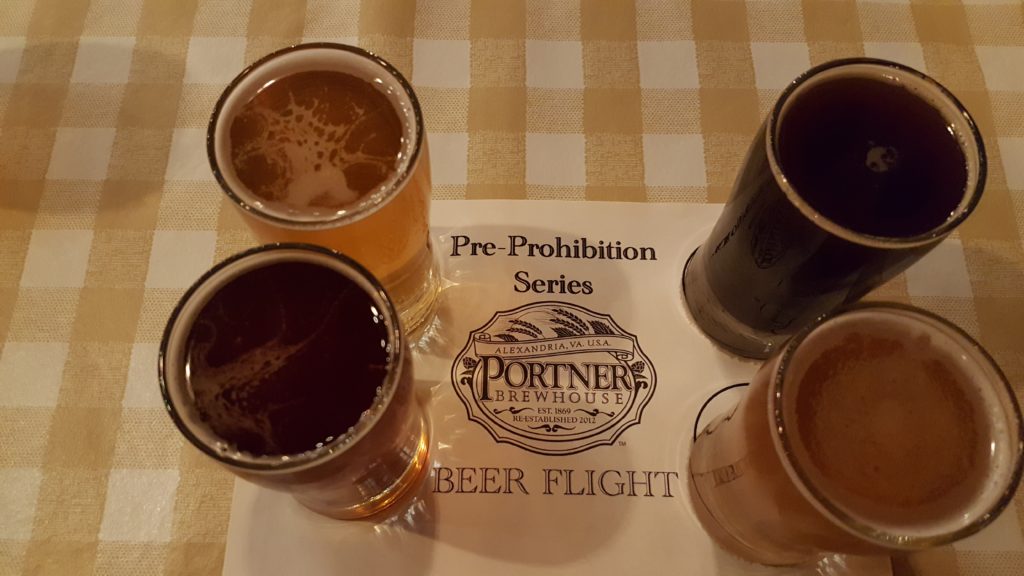 For dinner, I decided to have the Ruben which was served on a toasted marble bread. "Mmmmmm" is all I can say! I had the option of French Fries of German Potato Salad. I chose the latter and was surprised that it was served warm but boy was it tasty! My son also had the Ruben and chose the French Fries. Of course he ate most of his dinner before I was able to take a picture!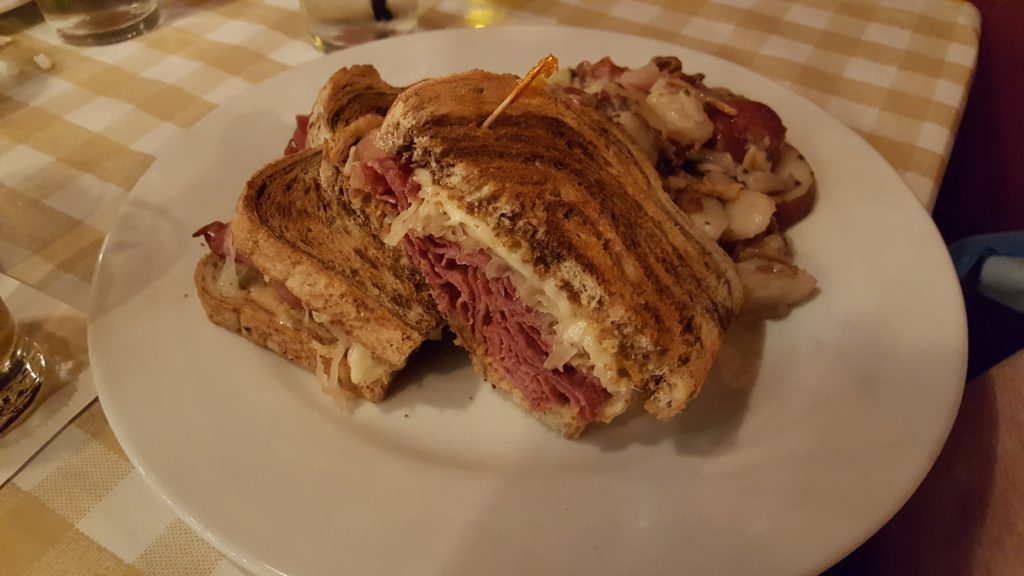 My husband had the bratwurst hero and my daughter had the brautwurst platter. The portions were very large and we didn't leave hungry for sure!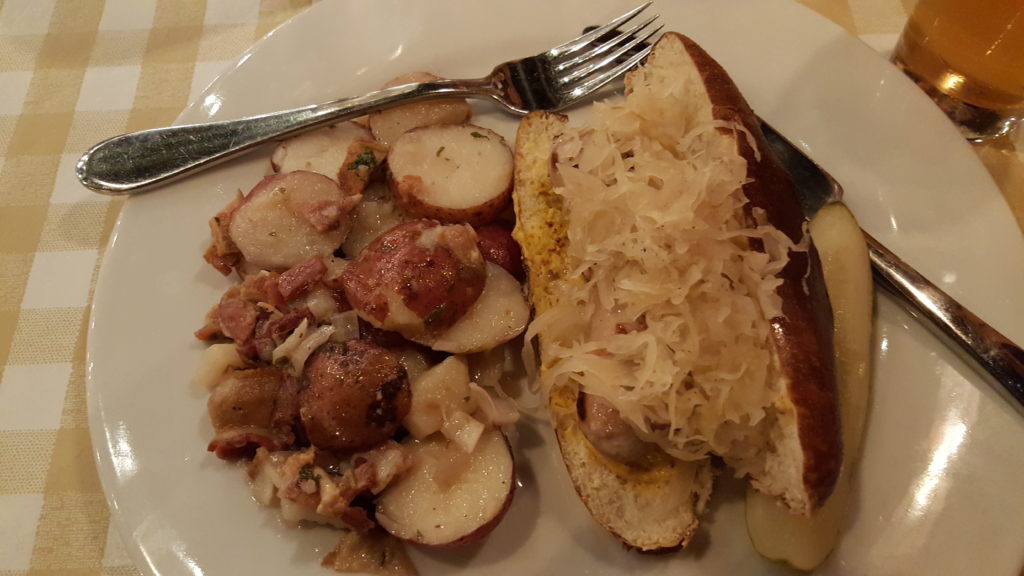 The other reason I liked this restaurant so much is they were doing a Special Recognition for members of the Military and First Responders on Veterans Day called it #BEERITFWD. Diners could "buy" a beer for a military or first responder who came in on Veterans Day. The diner completes a coupon with their name and special message which was then posted at the front of the restaurant. I think this is an awesome way to honor our military and we were very happy to #BEERITFWD.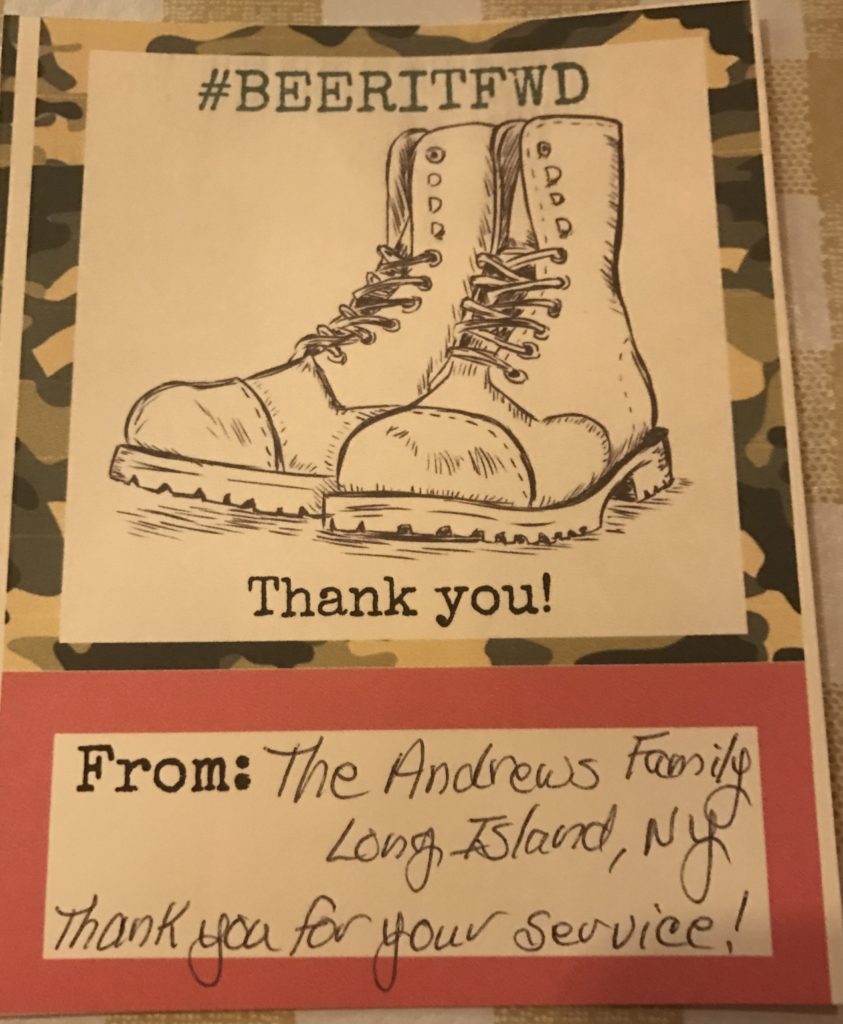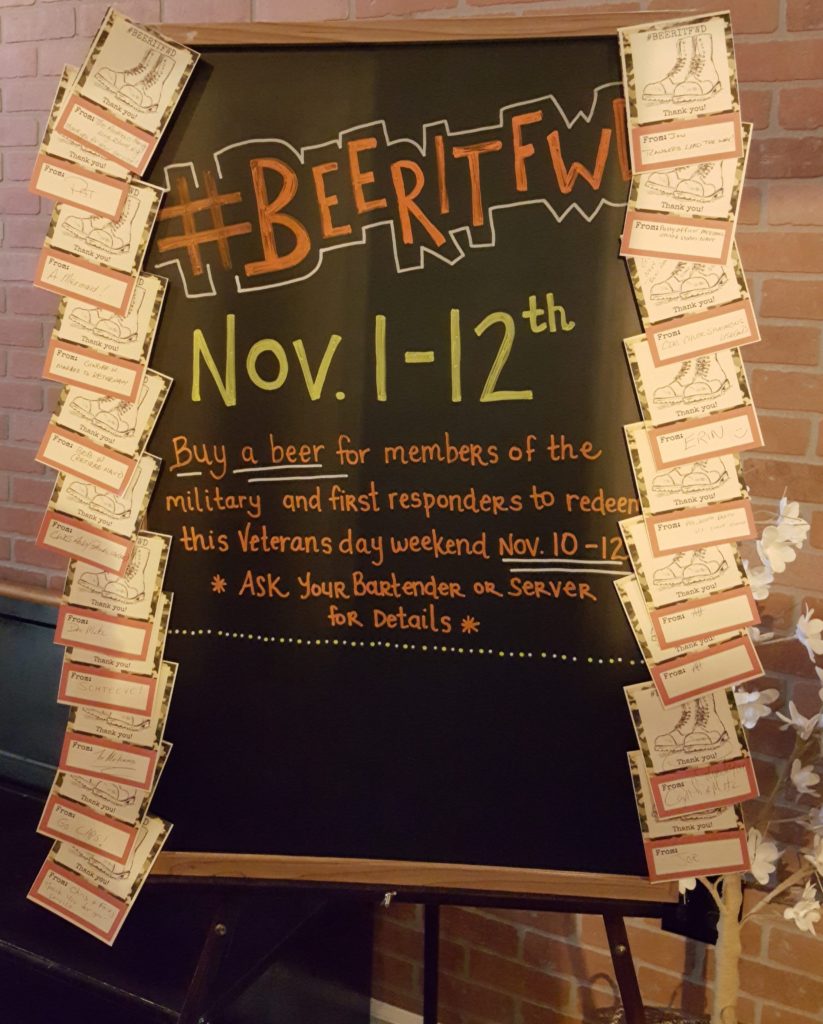 Best of Luck to this new restaurant – we hope to visit you the next time we visit Alexandria!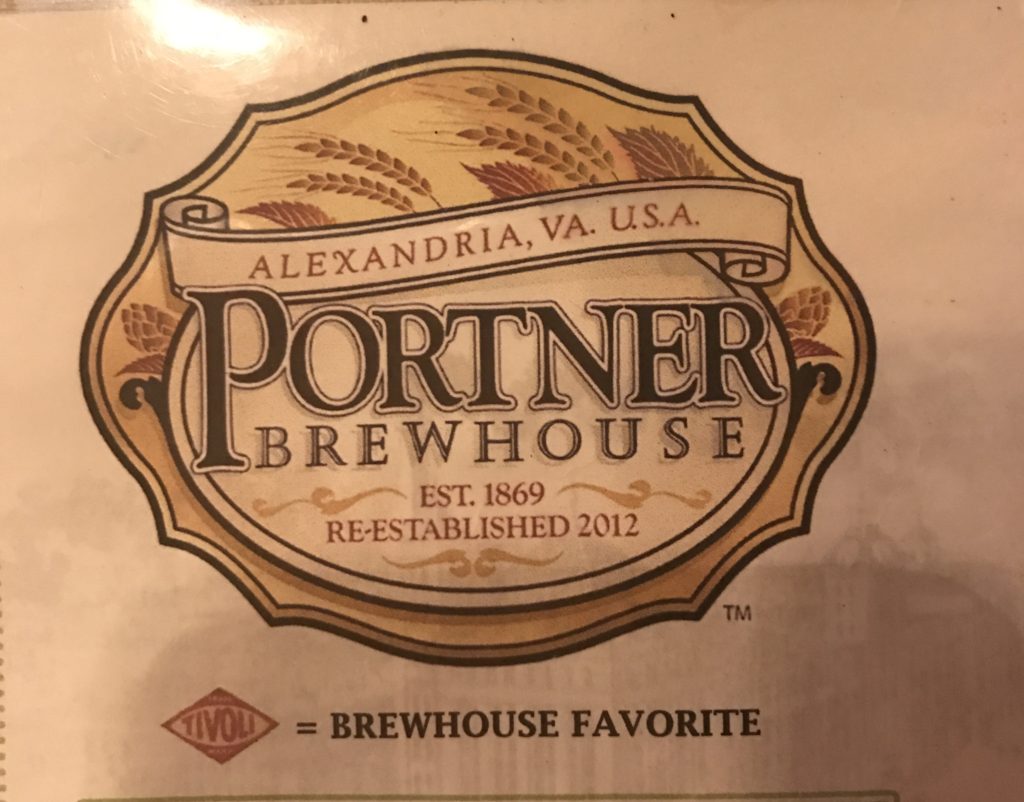 This post is based on my own family's experience. The opinions expressed here are my own.