Last Updated on October 26, 2021 by Lori
Have you visited Howe Caverns? If you love caves, then you need to plan a trip to Howe Caverns, New York. Located in the Catskill Mountains of New York, Howe Caverns has been giving tours since 1843, and is New York's Second Most Visited Natural Attraction!
Why You Should Visit Howes Caves
If you're like me, every time there's a sign along the road that says, "…cave…2 miles…" I look at my husband and he knows that in 2 miles, he will be pulling off the road to go exploring.
What is it about caves and caverns? They each have stalagmites, stalactites…but I think what I enjoy the most about touring caves is learning about each cave's own unique story of how they were discovered.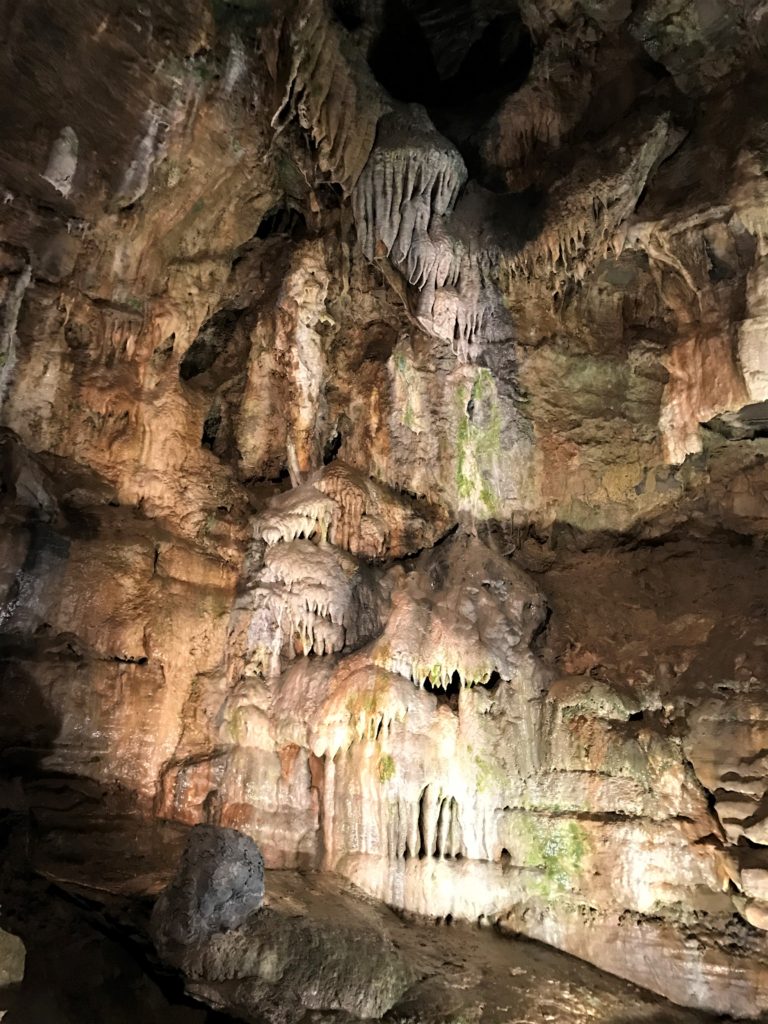 There's something about going deep down into the darkness, where the air is 52 degrees, seeing the stalagmites and rocks lit up with colored lights, and learning how these rocks were formed millions of years ago that we continue to explore each cavern's story.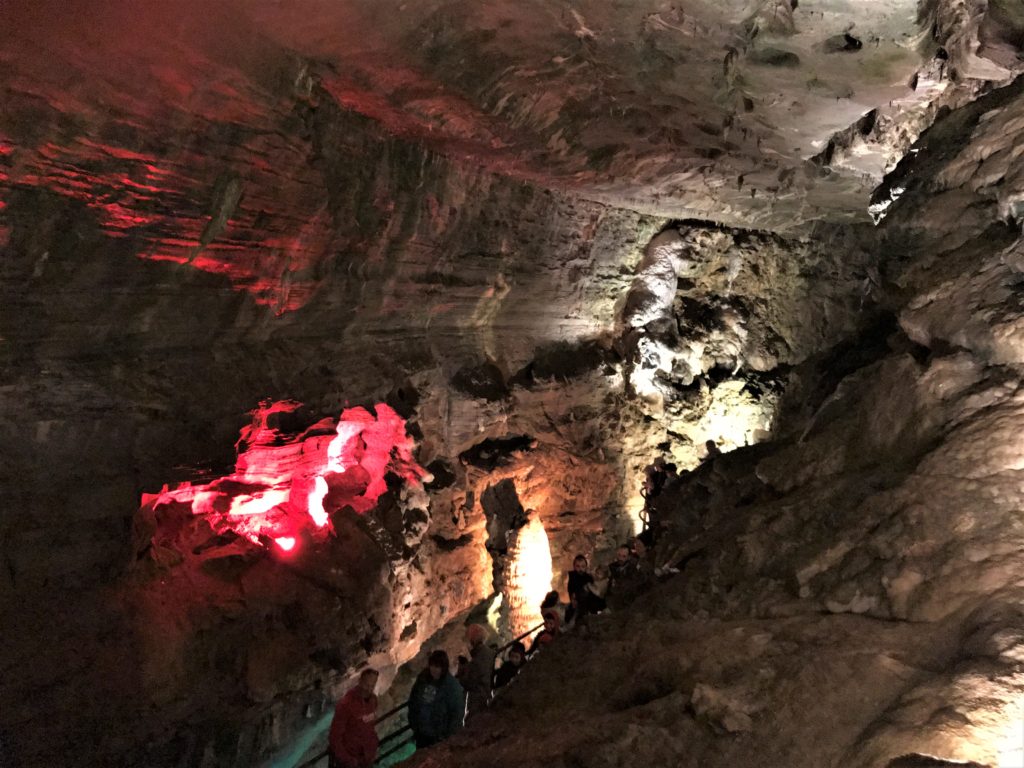 That's why people love caves…
So, when we were planning our camping trip for Labor Day weekend, my husband said to me, "Howe Caverns is only a few miles from where we will be camping…I'm SURE you want to go!"
"Of course!" I said. I had never been to this part of New York State and I was eager to "Go exploring!"
My husband had been to Howe Caverns when he was a kid and was anxious to see if he remembered anything about the tour.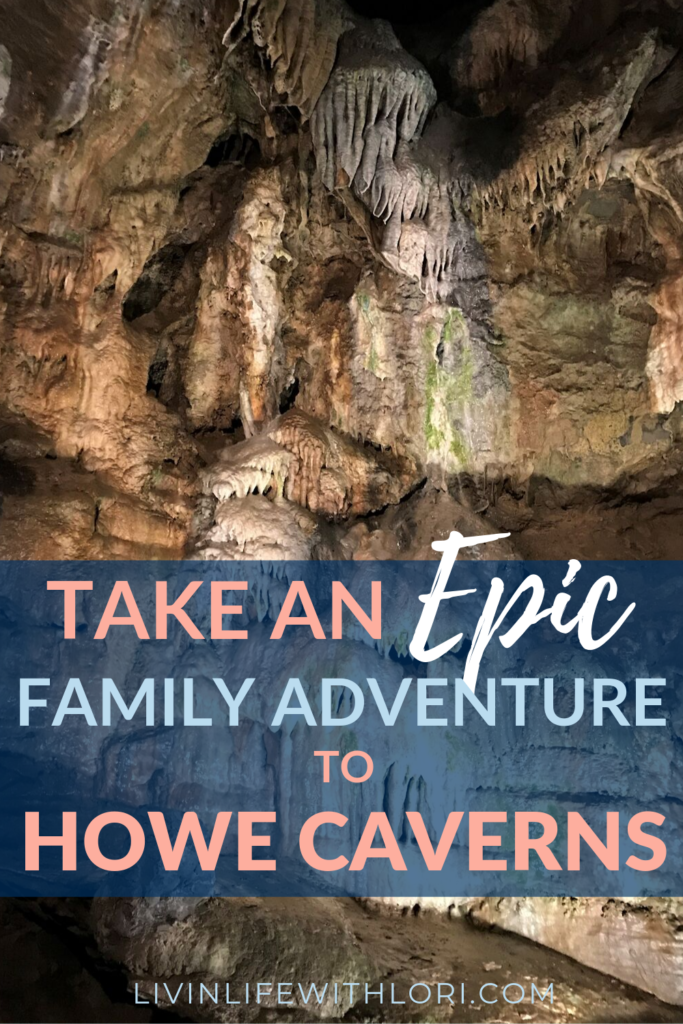 This post may contain affiliate links which means if you click a link and make a purchase, I will earn a small commission at no additional cost to you. Please read our Disclosure Policy for more information.
Howe Caverns History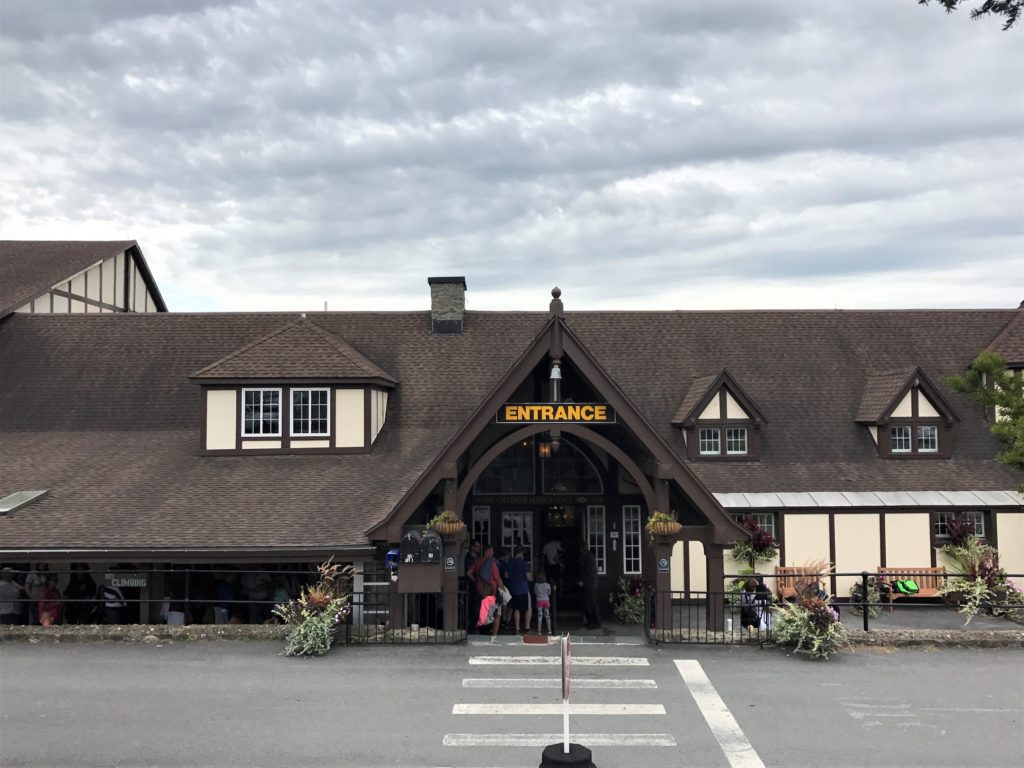 Howe Caverns was discovered by Lester Howe. He noticed that his cow, Millicent, and the rest of his herd, would stand in a certain location during the summer in his neighbor's pasture. One day, Lester went over to where Millicent was standing and he could feel cold air blowing up through the ground.
Lester Howe didn't own the land, so he went to the owner and asked if he could do some exploring. What he found was a huge cavern underground.
He offered the owner $100 for the land, which the owner accepted.
That was the beginning of Howe Caverns. Lester Howe charged 50 cents to take visitors on a tour of the cavern. Tours were sometimes eight to ten hours long through mud, clay, and wading through 46-degree water.
Guests were provided proper clothing and sometimes a box lunch at the halfway point where Howe would pull out a box containing his fiddle and entertain the guests.
Today, Howe Caverns is New York's Second Most Visited Natural Attraction.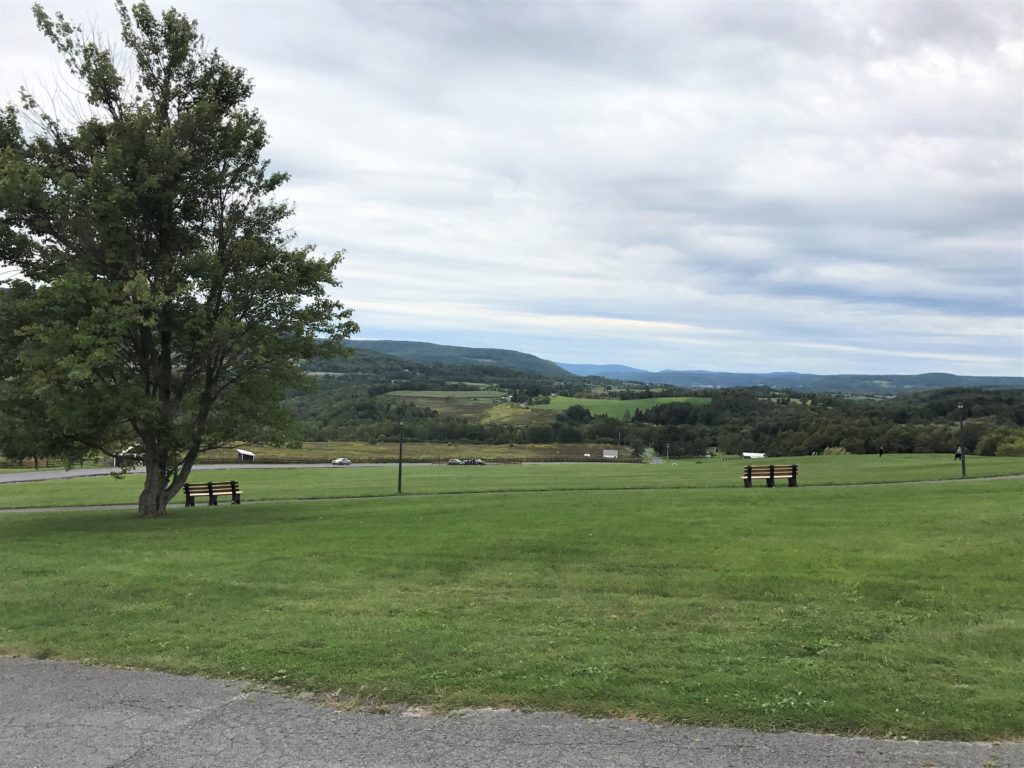 Howe Caverns Hours
The caverns are open year-round with seasonal days and hours. Please check their website for days & times of operation.
We arrived around 11 a.m. – just in time…
Why do I say that?
Because when we exited the tour, the line was wrapped outside the building!
TIP – Plan your trip for mid-week or early in the morning for the best experience.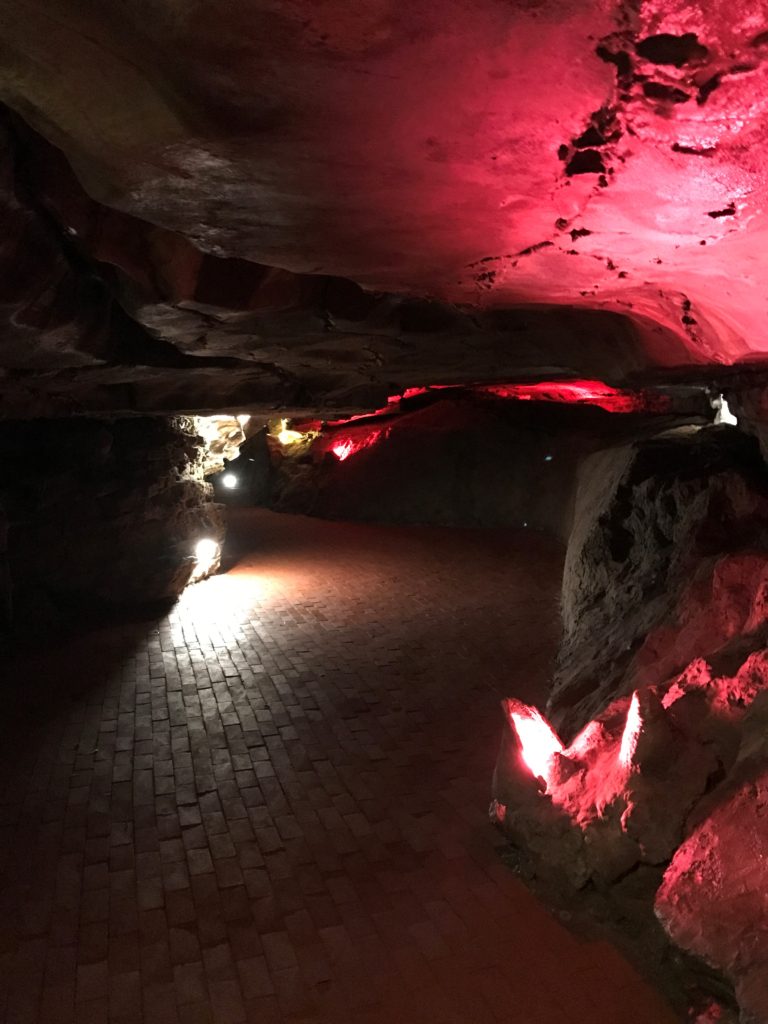 5 Tips To Plan Your Visit To Howe Caverns
Be prepared that when you pull up to the parking area of Howe Caverns, there is a small parking fee.
We happened to have the cash to pay the $2 or $3 charge to park the car, but others, we saw, were scrambling in their cars for money. I'm not sure the person at the gate can accept credit or debit cards.
The caves are very cool 52 degrees. You'll want to bring jackets/sweatshirts and be sure to wear sturdy shoes.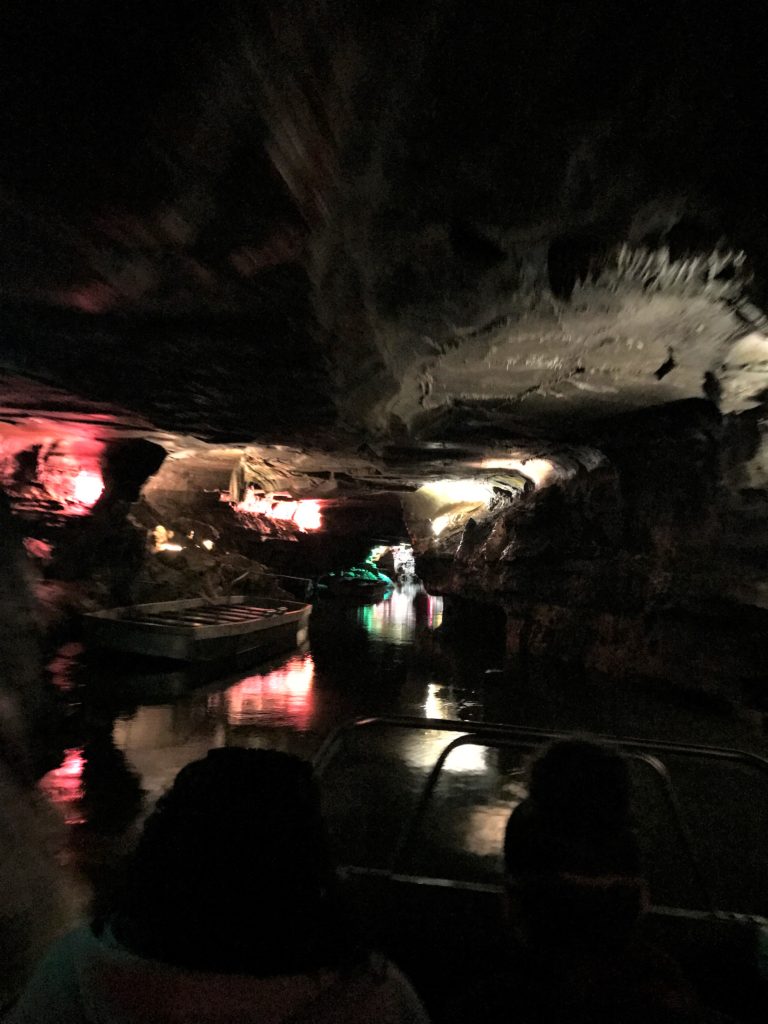 After you enter the building, be sure to get into the line to "purchase tickets". After purchasing your ticket, you will stand in a different line until directed to the line for the cavern tour.
Because there were so many people there on the day we visited, it was a little confusing at first – but soon everyone was directed by the tour guide where to stand and when to move up.
They take 30 people at a time for a tour. After purchasing our ticket, we waited an hour until our tour (and remember we came when it wasn't that crowded!)
The traditional cavern tour is 90 minutes.
We were at Howe Caverns for approximately 4 hours – so plan your day accordingly. Remember, we were there on a holiday weekend so it was very busy that day!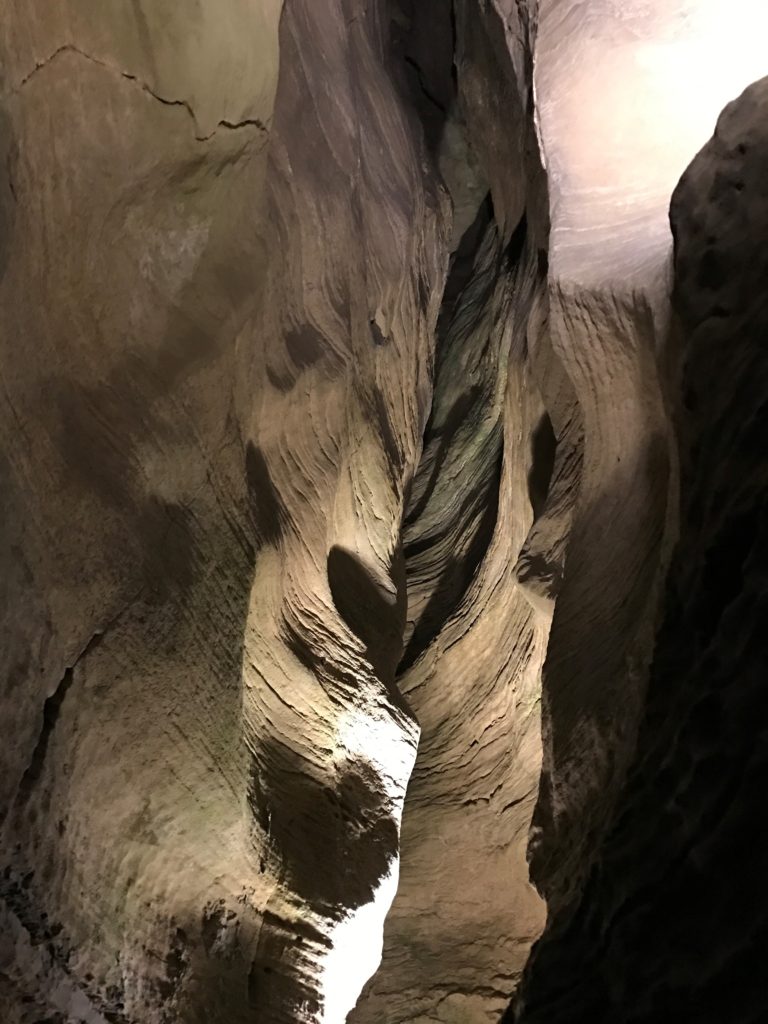 Howe Caverns Tickets
There are 7 Specialty Tours and Overnight Packages available!
Traditional Tour – (Must be booked online)
The traditional tour of Howe's Caverns is 90 minutes and includes an underground boat ride. The tour is for all ages and no reservations are required.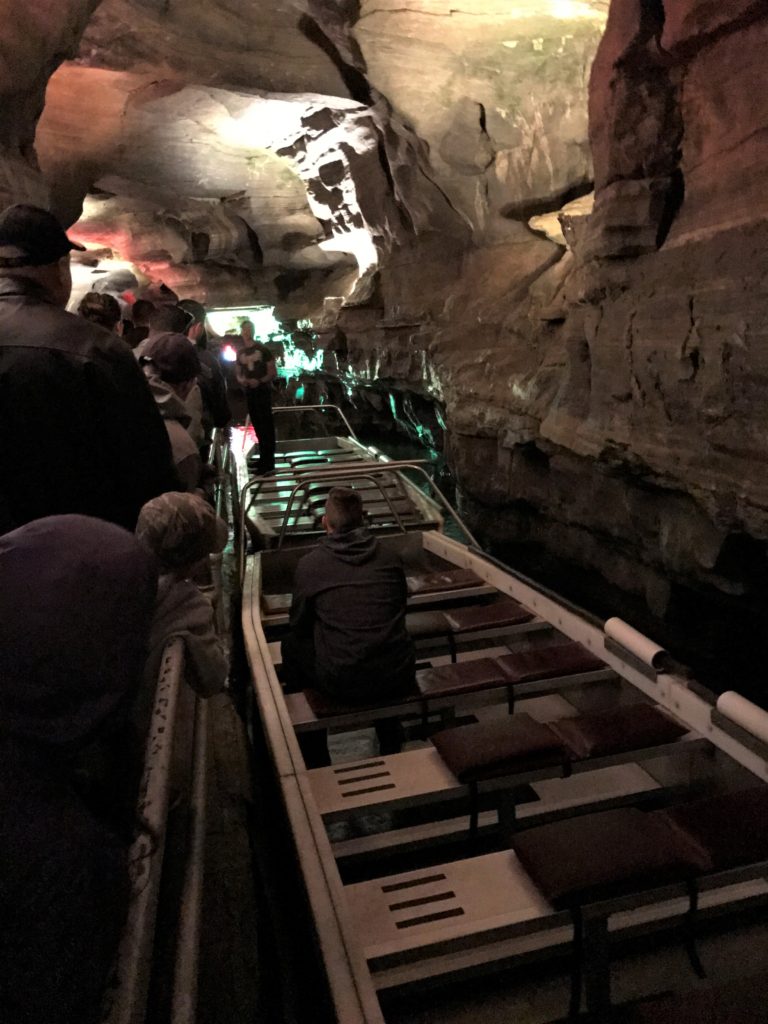 Lantern Tour
You can experience how Lester Howe explored Howe Caverns with the Lantern Tour! Ages 16 and up. This tour is 2 hours and is conducted on Friday and Saturday evenings only. Reservations are required.
Family Flashlight Tour
Experience this 2-hour tour using a flashlight and headlamps. Ages 5 years and up. The tour is geared toward younger family members. Reservations Required.
Howe Caverns Adventure Tour
Experience a 2-Hour Spelunking Tour! You will be provided with coveralls, gloves, boots, knee pads and a lighted helmet.
Ages 12 and older. The tour is 2 hours and Reservations are Required with 48 hours notice.
Get ready to crawl through the Mystery Passage to view The Great Rotunda wearing helmets and gear. Tours are led by an experienced guide.
Signature Rock Discovery Tour
Ages 14 and older. The tour is 3 hours and is available May – October. Reservations Required.
This tour is geared towards those looking for a physical caving adventure! Climb over the dam and wade through the stream bed to see the famous rock where Lester Howe carved his name!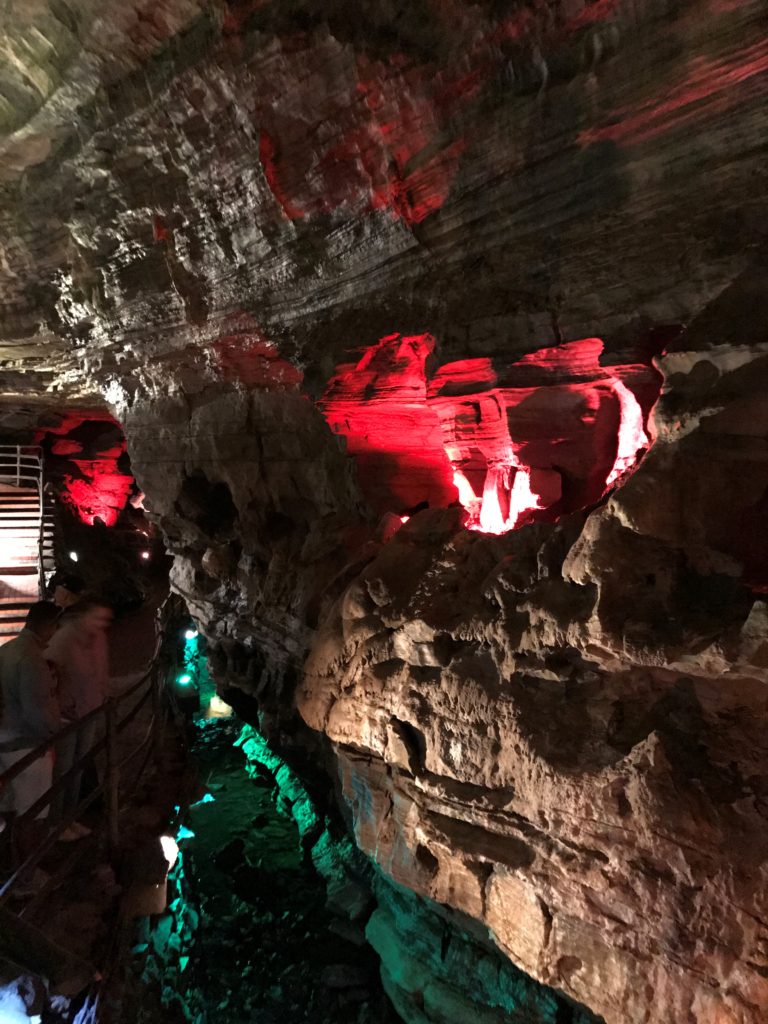 Where is Howe Caverns Located?
Howe Cavern Map
MILES FROM
Albany 40 • Binghamton 102 • Boston 212 • Buffalo 256 • Cooperstown 45 • Hartford 142 • Hempstead 209 • Hunter 50 • Lake George 77 • Montreal 252 • NYC 159 • Paramus 166 • Poughkeepsie 90 • Rochester 192 • Saratoga 50 • Scranton 157 • Travel time is about 30 minutes from Schenectady.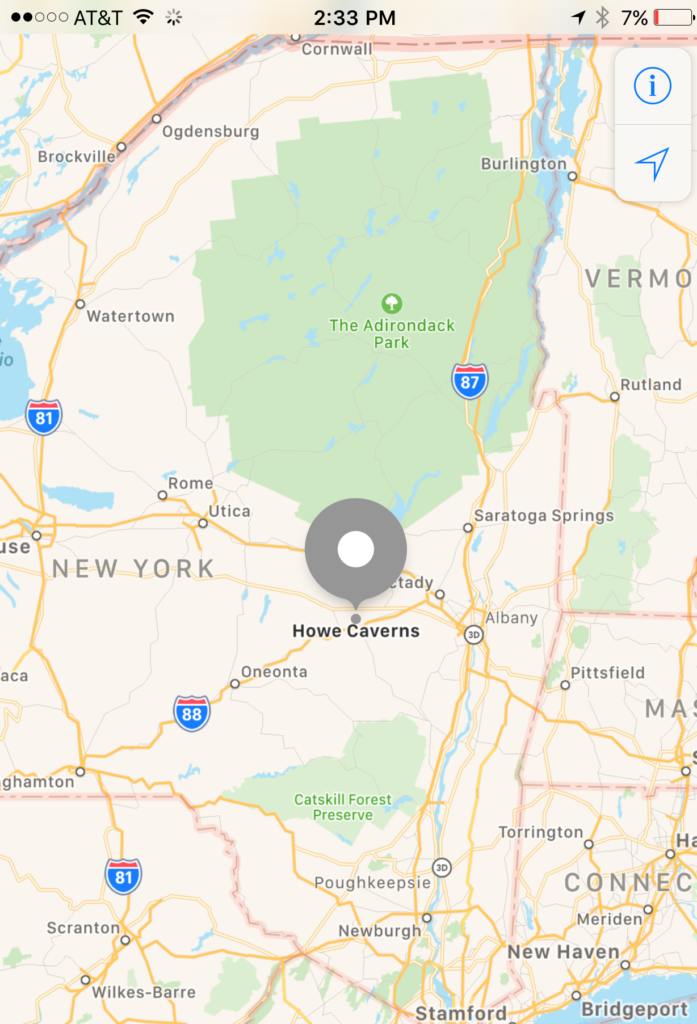 Traveling by Train, Plane or Bus?
If you book a room at the Howe Caverns Motel, the hotel has a shuttle service to and from the major public transportation points in the Albany/Schenectady area.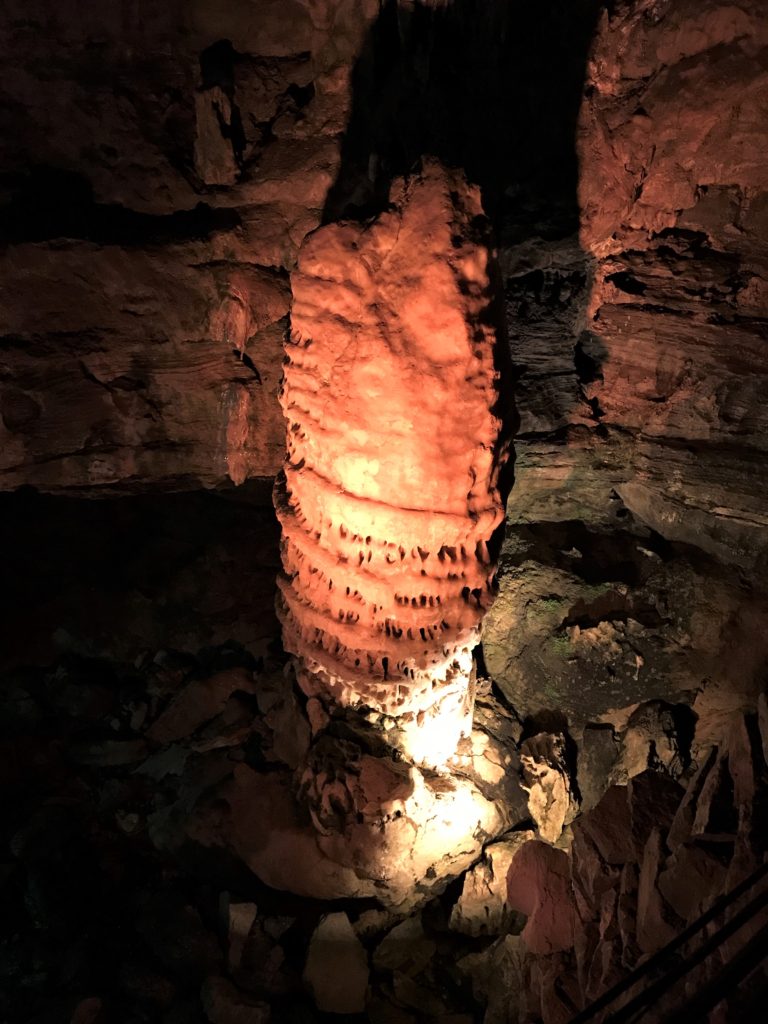 Howe Caverns Adventure Park
In addition to the traditional cave tours, your family will have fun at the Howe High Adventure! (Be sure to check their website for seasonal hours!)
Four-Tower Zip Line – 900 feet long while enjoying a scenic view from 40 ft in the air!
The Sky Trail Ropes Course – 28 challenging activities from 30 feet above the ground
25-foot Rock Wall – Try your climbing skills on eight challenging routes
H2OO Ball – 12-foot inflatable ball, add 5 gallons of water and tend them downhill a little over 1,100 feet for a wet and wild ride!
Gemstone & Mining Building
Howe Glassworks Studio – Create Your Own Masterpiece!
Related Reading: Have you been to Acadia National Park? See 9 Amazing Things You Won't Want To Miss on your Visit To Maine!
Howe Caverns Escape Room
Experience Howe Caverns Escape Room! "The Cave" is the first of three high-tech escape rooms to open at Howe Caverns. Built 15 stories underground, The Cave has the latest in cutting-edge escape deterrent technology deployed in the facility!
Check their website for more information!
Howe Caverns Motel
Howe Caverns also has Tour & Stay and Vacation Packages. You can stay at the Howe Caverns Motel and then choose your adventure at Howe Caverns!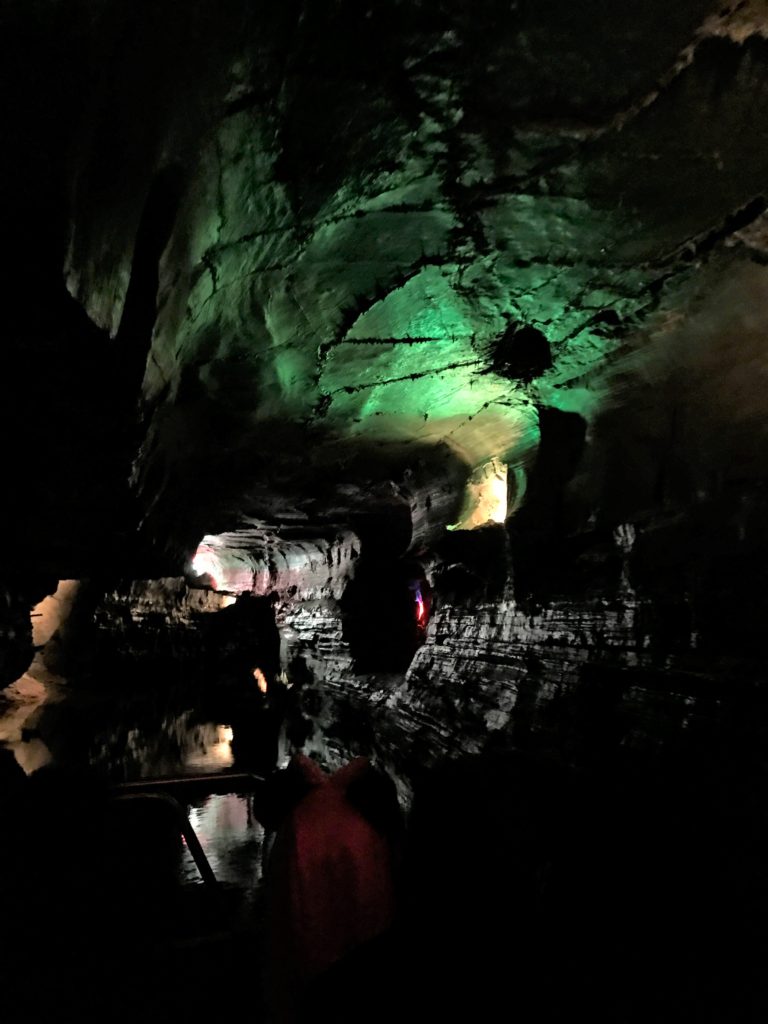 As you can see, there is a lot to do and see at Howe Caverns – you and your family will love it!
Let me know if you've ever been to Howe Caverns – OR…
What is your favorite Cave or Cavern you've been to??
Please join my Email List!